"The aging human body shape"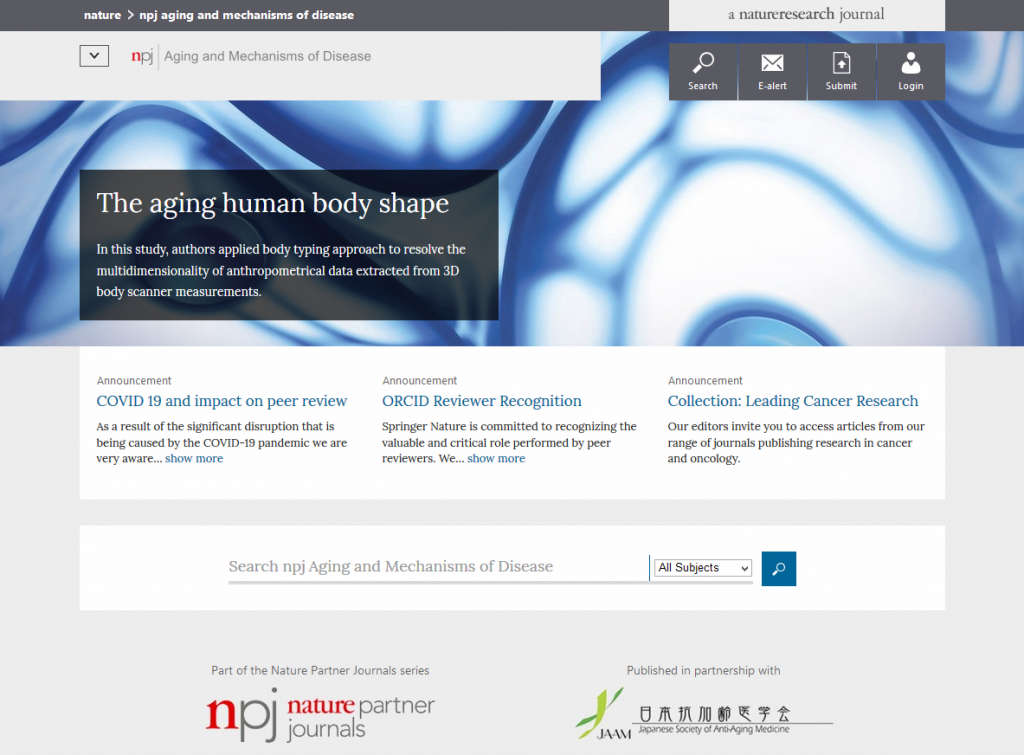 Our article "The aging human body shape" (Frenzel et al. 2020) is featured on the website of the Nature partner journal npj Aging and Mechanisms of Disease.
–> click here: https://www.nature.com/articles/s41514-020-0043-9
The article describes the diversity of body shapes in an aging population and its association with physical activity and selected health and lifestyle factors. We find that aging results in similar reshaping of female and male bodies despite the large diversity of body types observed in the study. Slim body shapes remain slim and partly tend to become even more lean and fragile, while obese body shapes remain obese. Female body shapes change more strongly than male ones. The incidence of the different body types changes with characteristic Life Course trajectories. Physical activity is inversely related to the body mass index and decreases with age, while self-reported incidence for myocardial infarction shows overall the inverse trend.