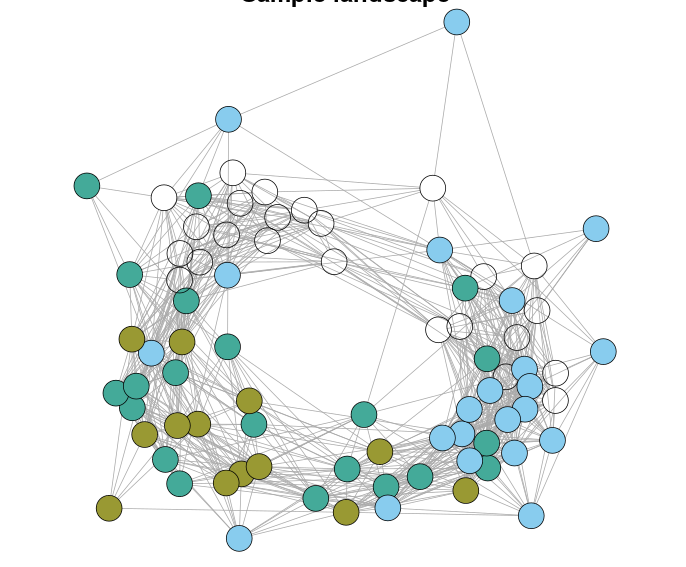 ERAPerMed – DECODE
Defining stratification of patients with C3 Glomerulopathies/immune complexmediated glomerular diseases for better diagnosis and tailored treatment.
IMMUNE SAFETY AVATAR
nonclinical mimicking of the immune system effects of immunomodulatory therapies (Horizon 2020 – European reserch project)
ENB cR
inherently value-zero-bifurcations in chemical networks
E-RNA SEQUENCE ANALYSIS
Single-cell RNA-seq analysis of early melanoma development and treatment resistance
oposSOM-BROWSER ANALYTICS TOOL
oposSOM is a comprehensive data analysis software combining diversity analyses, biomarker selection, functional information mining, and visualization to the machine learning based 'high-dimensional data portraying'.
LiSyM-Krebs C-TIP-HCC
Mechanism-based Multiscale Model to Dissect the
Tipping Point from Liver Cirrhosis to Hepatocellular
Carcinoma
LiSyM-Krebs SMART-NAFLD
A Systems Medicine Approach to Early Detection and
Prevention of Hepatocellular Carcinoma in Non-
Alcoholic Fatty Liver Disease.
SECAI – School of Embedded Composite Artificial Intelligence
SECAI is a joint project of TU Dresden and Leipzig University that fosters AI research and higher education.