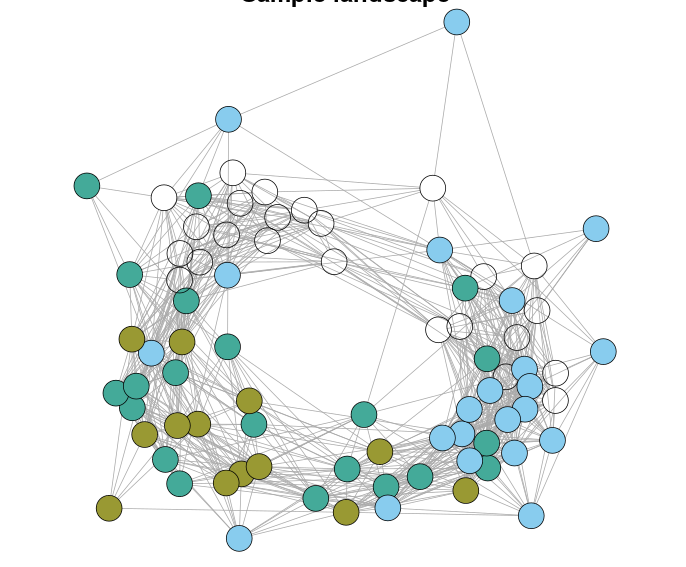 COVID19 – VIEWER
Stay up to date with our highly current Covid‐19 viewer, the ultimative interactive and intuitive tool to monitor the development of the pandemic in 188 countries.
SaxoCOV
Field study on the monitoring of SARS-CoV-2 spread in the Free State of Saxony.
ERAPerMed – DECODE
Defining stratification of patients with C3 Glomerulopathies/immune complexmediated glomerular diseases for better diagnosis and tailored treatment.
IMMUNE SAFETY AVATAR
nonclinical mimicking of the immune system effects of immunomodulatory therapies (Horizon 2020 – European reserch project)
oposSOM-BROWSER ANALYTICS TOOL
oposSOM is a comprehensive data analysis software combining diversity analyses, biomarker selection, functional information mining, and visualization to the machine learning based 'high-dimensional data portraying'.
LHA – Leipzig Health Atlas
provides a multifunctional and quality-assured data atlas to a broad user community
LiSyM-Krebs SMART-NAFLD
A Systems Medicine Approach to Early Detection and
Prevention of Hepatocellular Carcinoma in Non-
Alcoholic Fatty Liver Disease.
LiSyM-Krebs C-TIP-HCC
Mechanism-based Multiscale Model to Dissect the
Tipping Point from Liver Cirrhosis to Hepatocellular
Carcinoma
E-RNA SEQUENCE ANALYSIS
Single-cell RNA-seq analysis of early melanoma development and treatment resistance