Dipl. Phys. Tim Johann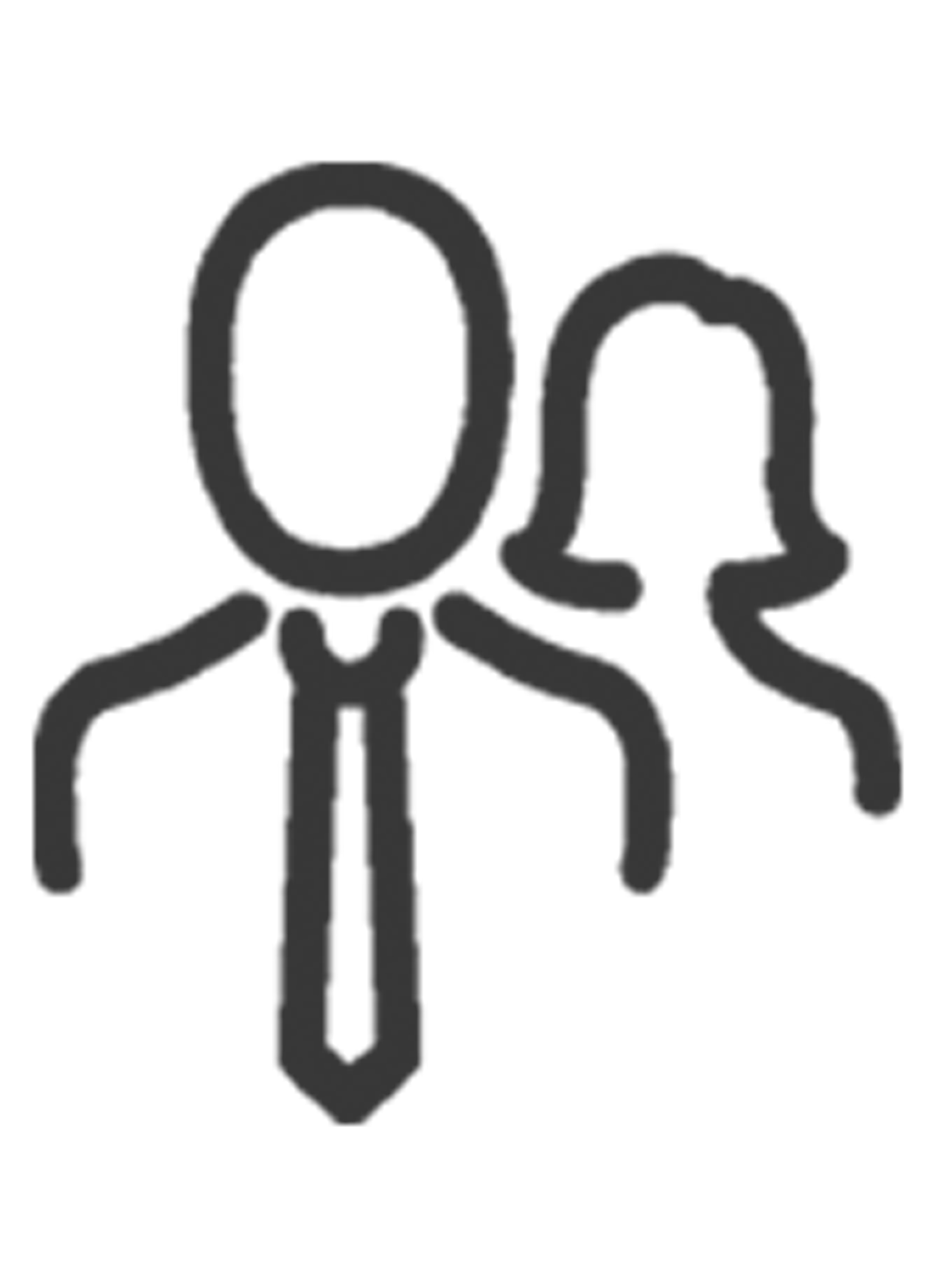 ACADEMIC CAREER
University of Leipzig, Bioinformatics, Hoehme Lab Research Group for multicellular systems biology, image analysis and multiscale liver models
Modelling of Biological Processes Group, BioQuant, University of Heidelberg
EML Research gGmbH, Heidelberg (now HITS)
Astronomisches Rechen-Institut (Institute for Astronomical Computations), Heidelberg
Kirchhoff Institute of Physics, University of Heidelberg
Schrodinger Inc. Anterio Research, Mannheim
SCIENTIFIC INTERESTS
Software engineering / Architecture
PUBLICATIONS
2022 (1)
A. Friebel, T. Johann, D. Drasdo, S. Hoehme. Guided interactive image segmentation using machine learning and color-based image set clustering. Bioinformatics. 2022. 38: 4622-4628.
2021 (2)
Ahmed Ghallab, Maiju Myllys, Adrian Friebel, Julia Duda, Karolina Edlund, Emina Halilbasic, Mihael Vucur, Zaynab Hobloss, Lisa Brackhagen, Brigitte Begher-Tibbe, Reham Hassan, Michael Burke, Erhan Genc, Lynn Johann Frohwein, Ute Hofmann, Christian H. Holland, Daniela González, Magdalena Keller, Abdel-latif Seddek, Tahany Abbas, Elsayed S. I. Mohammed, Andreas Teufel, Timo Itzel, Sarah Metzler, Rosemarie Marchan, Cristina Cadenas, Carsten Watzl, Michael A. Nitsche, Franziska Kappenberg, Tom Luedde, Thomas Longerich, Jörg Rahnenführer, Stefan Hoehme, Michael Trauner, Jan G. Hengstler. Spatio-Temporal Multiscale Analysis of Western Diet-Fed Mice Reveals a Translationally Relevant Sequence of Events during NAFLD Progression. Cells. 2021. 10: 2516.
Johannes Wolf, Edith Willscher, Henry Loeffler-Wirth, Maria Schmidt, Gunter Flemming, Marlen Zurek, Holm H. Uhlig, Norman Händel, Hans Binder. Deciphering the Transcriptomic Heterogeneity of Duodenal Coeliac Disease Biopsies. International Journal of Molecular Sciences. 2021. 22: 2551.
2018 (3)
S. N. Grobner, B. C. Worst, J. Weischenfeldt, I. Buchhalter, K. Kleinheinz, V. A. Rudneva, P. D. Johann, G. P. Balasubramanian, M. Segura-Wang, S. Brabetz, S. Bender, B. Hutter, D. Sturm, E. Pfaff, D. Hubschmann, G. Zipprich, M. Heinold, J. Eils, C. Lawerenz, S. Erkek, S. Lambo, S. Waszak, C. Blattmann, A. Borkhardt, M. Kuhlen, A. Eggert, S. Fulda, M. Gessler, J. Wegert, R. Kappler, D. Baumhoer, S. Burdach, R. Kirschner-Schwabe, U. Kontny, A. E. Kulozik, D. Lohmann, S. Hettmer, C. Eckert, S. Bielack, M. Nathrath, C. Niemeyer, G. H. Richter, J. Schulte, R. Siebert, F. Westermann, J. J. Molenaar, G. Vassal, H. Witt, B. Burkhardt, C. P. Kratz, O. Witt, C. M. van Tilburg, C. M. Kramm, G. Fleischhack, U. Dirksen, S. Rutkowski, M. Fruhwald, K. von Hoff, S. Wolf, T. Klingebiel, E. Koscielniak, P. Landgraf, J. Koster, A. C. Resnick, J. Zhang, Y. Liu, X. Zhou, A. J. Waanders, D. A. Zwijnenburg, P. Raman, B. Brors, U. D. Weber, P. A. Northcott, K. W. Pajtler, M. Kool, R. M. Piro, J. O. Korbel, M. Schlesner, R. Eils, D. T. W. Jones, P. Lichter, L. Chavez, M. Zapatka, S. M. Pfister. Author Correction: The landscape of genomic alterations across childhood cancers. Nature. 2018. 559: E10.
M. Kunz, H. Loffler-Wirth, M. Dannemann, E. Willscher, G. Doose, J. Kelso, T. Kottek, B. Nickel, L. Hopp, J. Landsberg, S. Hoffmann, T. Tuting, P. Zigrino, C. Mauch, J. Utikal, M. Ziemer, H. J. Schulze, M. Holzel, A. Roesch, S. Kneitz, S. Meierjohann, A. Bosserhoff, H. Binder, M. Schartl. RNA-seq analysis identifies different transcriptomic types and developmental trajectories of primary melanomas. Oncogene. 2018. 37: 6136-6151.
G. Peeters, C. Debbaut, A. Friebel, P. Cornillie, W. H. De Vos, K. Favere, I. Vander Elst, T. Vandecasteele, T. Johann, L. Van Hoorebeke, D. Monbaliu, D. Drasdo, S. Hoehme, W. Laleman, P. Segers. Quantitative analysis of hepatic macro- and microvascular alterations during cirrhogenesis in the rat. J Anat. 2018. 232: 485-496.
2015 (1)
A. Friebel, J. Neitsch, T. Johann, S. Hammad, J. G. Hengstler, D. Drasdo, S. Höhme. TiQuant: software for tissue analysis, quantification and surface reconstruction. Bioinformatics. 2015. 31: 3234-6.
2014 (1)
S. Hammad, S. Höhme, A. Friebel, I. von Recklinghausen, A. Othman, B. Begher-Tibbe, R. Reif, P. Godoy, T. Johann, A. Vartak, K. Golka, P. O. Bucur, E. Vibert, R. Marchan, B. Christ, S. Dooley, C. Meyer, I. Ilkavets, U. Dahmen, O. Dirsch, J. Bottger, R. Gebhardt, D. Drasdo, J. G. Hengstler. Protocols for staining of bile canalicular and sinusoidal networks of human, mouse and pig livers, three-dimensional reconstruction and quantification of tissue microarchitecture by image processing and analysis. Arch Toxicol. 2014. 88: 1161-83.
2009 (1)
J. Erlecke, I. Hartmann, M. Hoffmann, T. Kroll, H. Starke, A. Heller, A. Gloria, H. G. Sayer, T. Johannes, U. Claussen, T. Liehr, I. F. Loncarevic. Automated detection of residual cells after sex-mismatched stem-cell transplantation - evidence for presence of disease-marker negative residual cells. Mol Cytogenet. 2009. 2: 12.
MISCELLANEOUS