Prof. Dr. Jürgen Jost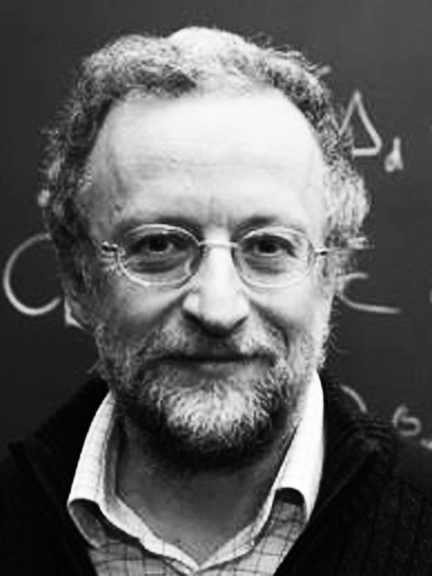 IZBI BOARD MEMBER
juergen.jost@mis.mpg.de
Room: Professur Max-Planck-Institut für Mathematik in den Naturwissenschaften
ACADEMIC CAREER
Born 1956 in Münster.
Studied mathematics, physics, economics and philosophy at the University of Bonn (1975-1980),
Doctorate in Mathematics (1980),
Habilitation in Mathematics Univ. Bonn (1984),
Professor Ruhr-Univ. Bochum (1984-1996),
Director and Scientific Member, Max Planck Institute for Mathematics in the Sciences (since 1996),
Honorary Professor University Leipzig (1998),
SCIENTIFIC INTERESTS
MISCELLANEOUS
auswärtiges Mitglied des "Santa Fe Institute for the Sciences of Complexity", New Mexico, USA
Mitglied der Nationalen Akademie der Wissenschaften Leopoldina, der Akademie der Wissenschaften und Literatur zu Mainz und der Sächsischen Akademie der Wissenschaften,
Gottfried-Wilhelm-Leibnizpreis der DFG (1993),
Advanced Grant des ERC (2010).
PUBLICATIONS
2016 (1)
J. Gu, J. Jost, S. Liu, P. F. Stadler. Spectral classes of regular, random, and empirical graphs. Linear Algebra and its Applications. 2016. 489: 30-49.