Jasmin Reikowski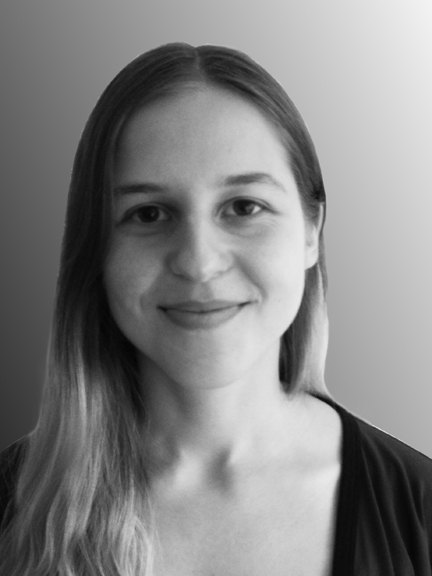 ACADEMIC CAREER
Bachelor of Science Informatik, Bachelor thesis: "Implementation eines interaktiven Expressionsmodul-Browser für den Leipzig Health Atlas" (IZBI), Universität Leipzig, since 2015
Master of Science Bioinformatik, Universität Leipzig, since 2020
SCIENTIFIC INTERESTS
I am highly interested in:
causes and effects of diseases in the human body as well as their treatment
the broad topic of genetics, especially the function and behavior of genes in an organism
PUBLICATIONS
2020 (1)
H. Loeffler-Wirth, J. Reikowski, S. Hakobyan, J. Wagner, H. Binder. oposSOM-Browser: an interactive tool to explore omics data landscapes in health science. 2020.
MISCELLANEOUS